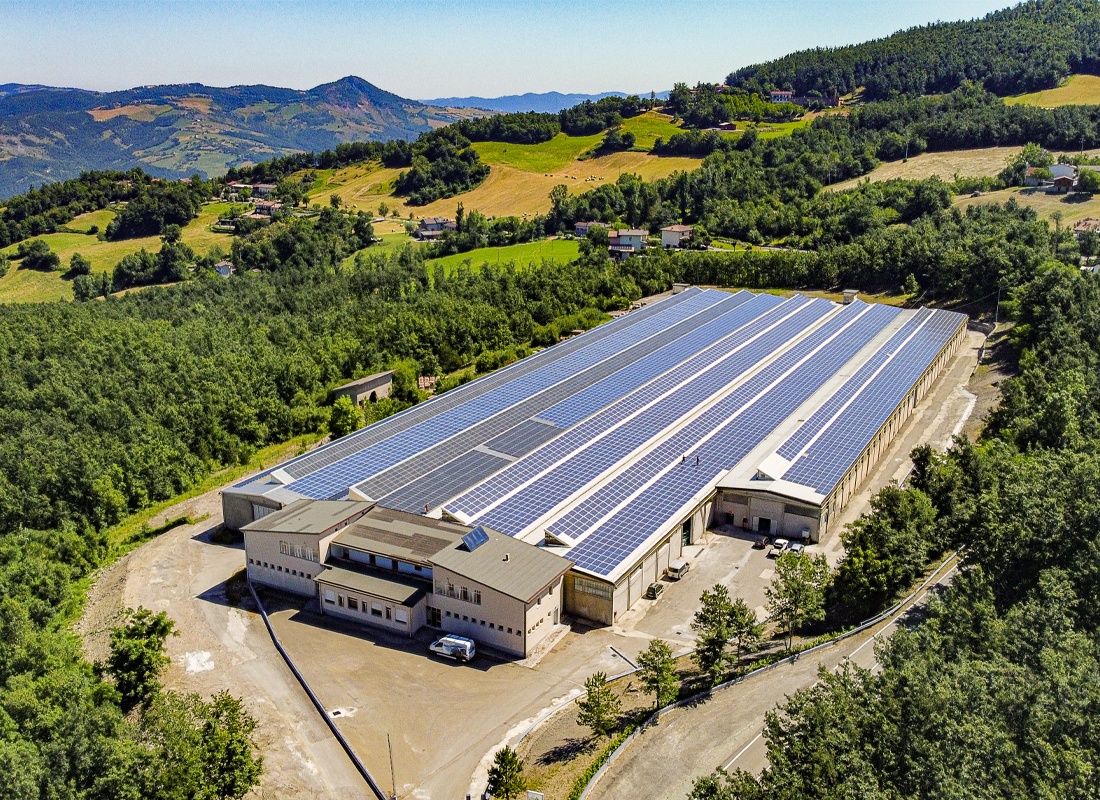 Proud of the hard work and the achievements of these years, we are happy to announce the new facility of the CEP Group, in Vesale (Mo) Italy.
A 25.000 square meter infrastructure, that will be the home of RC Idler production and technical department, CEP's seal group assembly for OEM, a made in Italy warranty.
You are welcome to visit us anytime!