22 Oct.2022 to 04 Nov. 2022: IMPORTANT VISITORS FROM BRAZIL,Uruguay and SAUDI ARABIA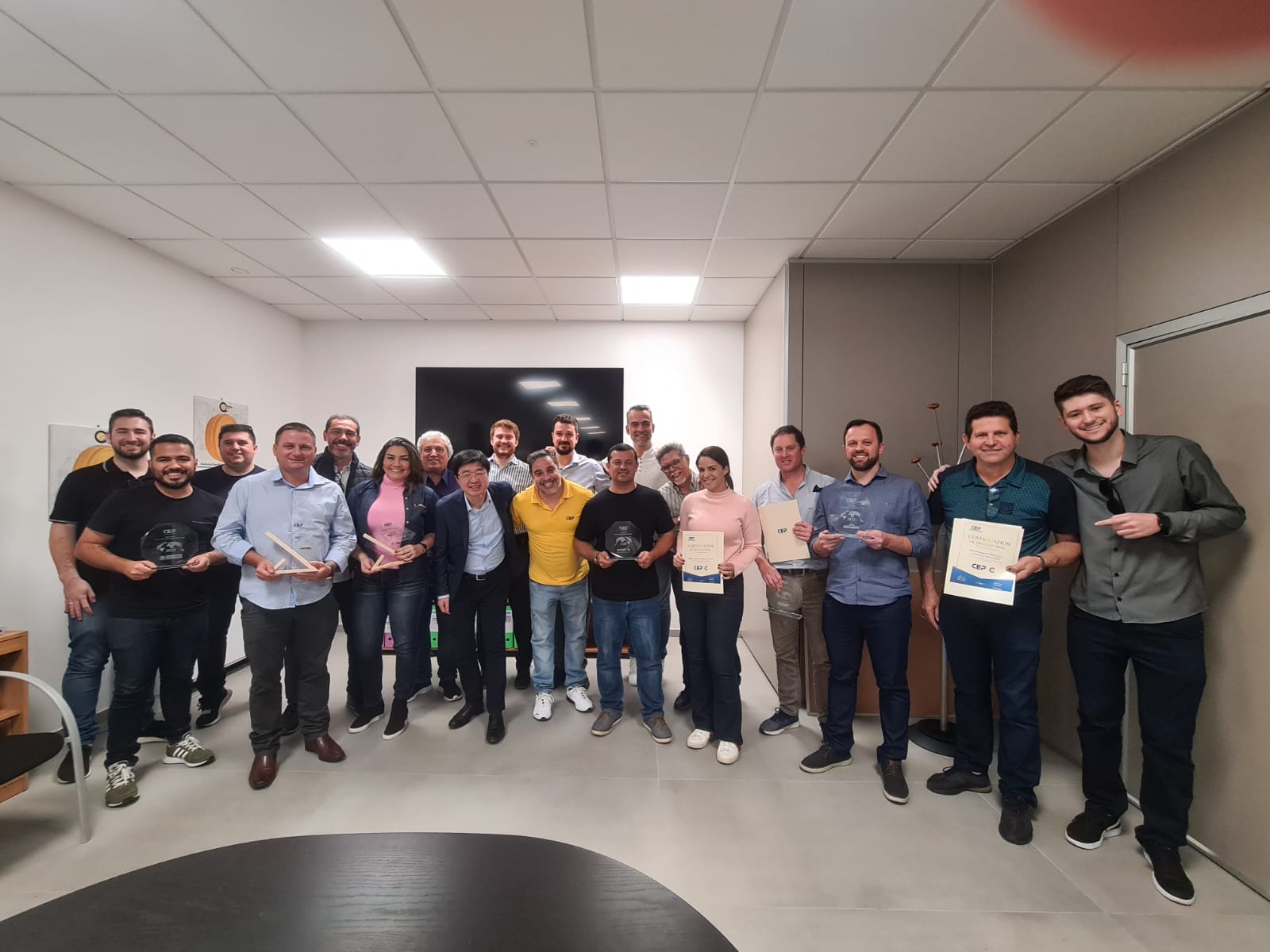 FANANO in late autumn, the earth is still green, we are very happy to invite our important distributors from Brazil, Uruguay and Saudi Arabia to visit us.
Before and after Bauma Munich, we invited our important distributors to visit our facilities in FANANO, VESALE, and MARANO totally 19 visitors. We showed to them our warehouse and our plant of the RC idler, explained to them how to produce the high quality parts. We visited Meccanica Pastorelli, our new factory purchased by CEP EUROPE in June of 2022, who is the expert to produce the gears for Automotive.
Everyone has the good impression of CEP's concept of high quality. During the visit, we awarded the distributor's medals and certification letters. We appreciate the sincere cooperation and big support from our distributors.
Let us hand in hand, making more and more success together!