HARDWARE
Suitable for CATERPILLAR, KOMATSU and others
HARDWARE Suitable for CATERPILLAR, KOMATSU and others
CEP Hardware is made with the best steel in the industry, can withstand heavy use, obtain the best fit, and achieve the greatest longevity on heavy machinery.The quality of our hardware is tested to reflect the international standards, such as: SAE International which is the Society of automotive Engineers (SAE) as well as the German Institute for Standardization (DIN).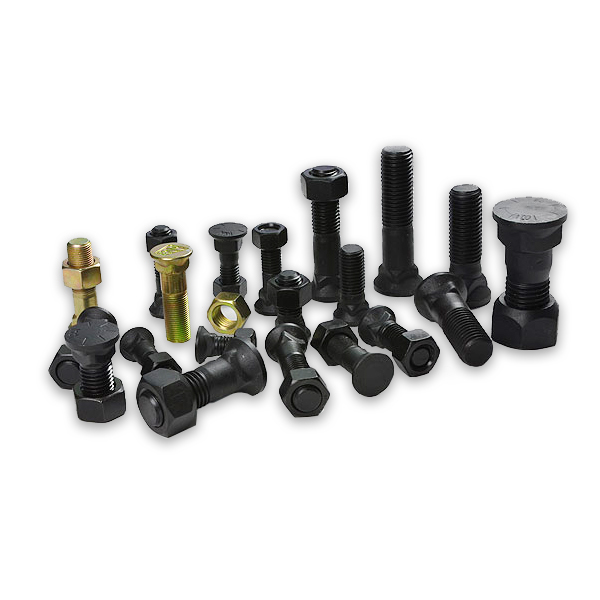 Different type: Hex head, Metric and Inch, galvanized and phosphated, standard or special measurements.
Allen Head phosphated, metric and inches.
Wide application:
Applied for Track Link, Sprocket, Segment, Track Shoe, wheel-guide supports etc., Maximum resistance to tension.