CEP® offers a wide range of bearings, available in Many designs, series and sizes, suitable for Caterpillar ® and Komatsu®
Specific types of bearings can be offered as per Samples & drawings. The highest engineering input is used in the production and manufacturing of the bearing supplied by CEP®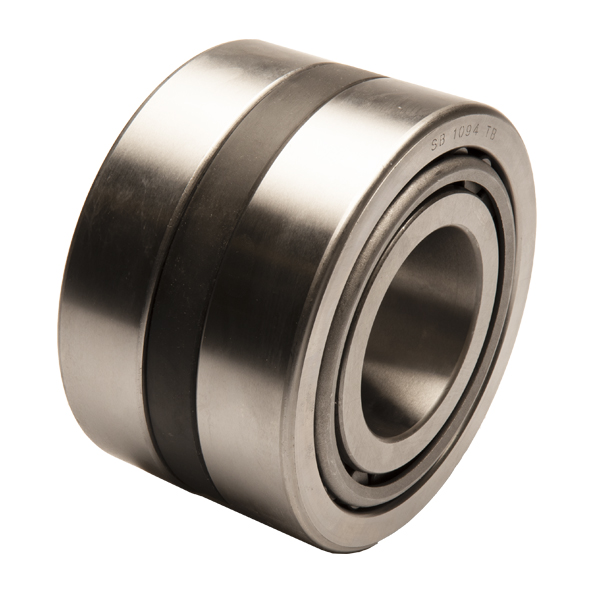 Tapered roller bearings, the most common and fast moving bearings, are rolling element bearings that can support axial forces as well as radial forces. Taper Roller Bearings have tapereid raceways & between them taper rollers are arranged, resulting in meeting at a single point on central Axis. They are also available in double and four rows.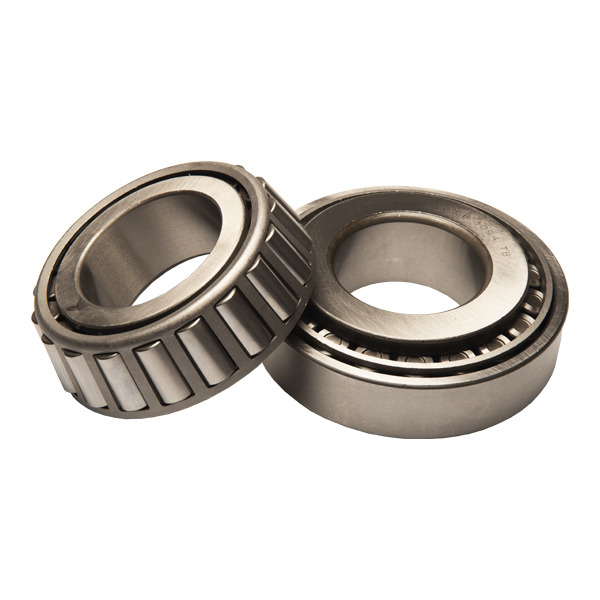 Ball bearing is a type of rolling-element bearing that uses balls to maintain the separation between the bearing races. Developed to reduce rotational friction and support radial and axial loads.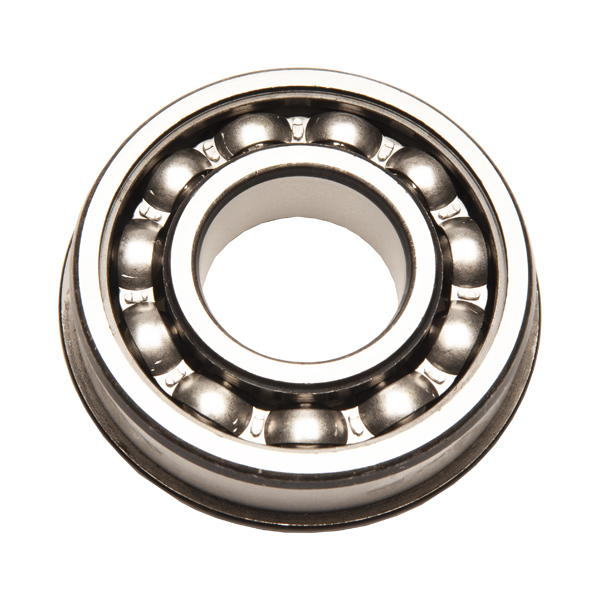 SPHERICAL ROLLER BEARINGS

A spherical roller bearing is a rolling-element bearing that permits rotation with low friction, and permits angular misalignment. Typically these bearings support a rotating shaft in the bore of the inner ring that may be misaligned in respect to the outer ring. Designed to withstand high loads, different types of environment shocks and vibrations.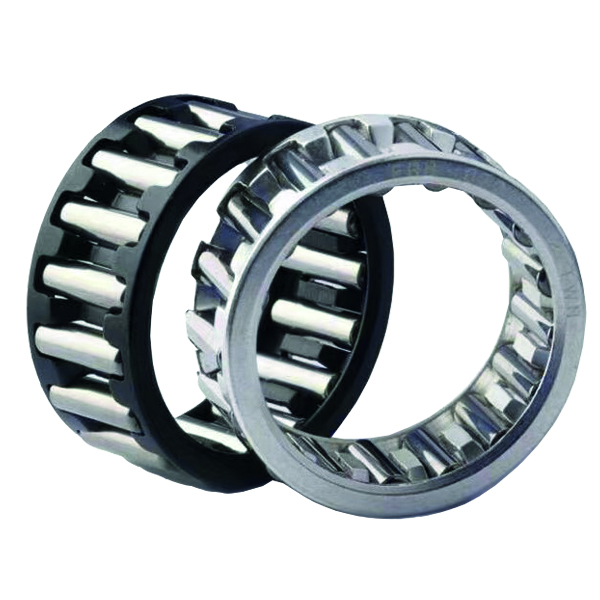 A needle roller bearing is a special type of roller bearing which uses long, thin cylindrical rollers resembling needles They have a greater surface area in contact with the races, so they can support a greater load. They are also thinner, so they require less clearance between the axle and the surrounding structure.
heavily used in automobile components such as rocker arm pivots, pumps, compressors, and transmissions.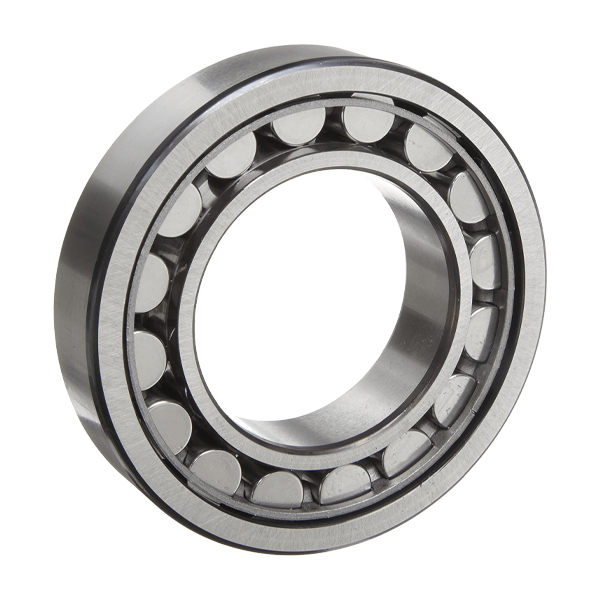 CYLINDRICAL ROLLER BEARINGS

The Cylindrical roller

bearings

are in linear contact with the raceways. They have a high radial load capacity and are suitable for high speeds. There are different types of cylindrical roller bearings suitable for various applications. The cylindrical shape allows the inner ring to have axial movement relative to the outer ring. This allows thermal expansion, where both rings must be press-fitted.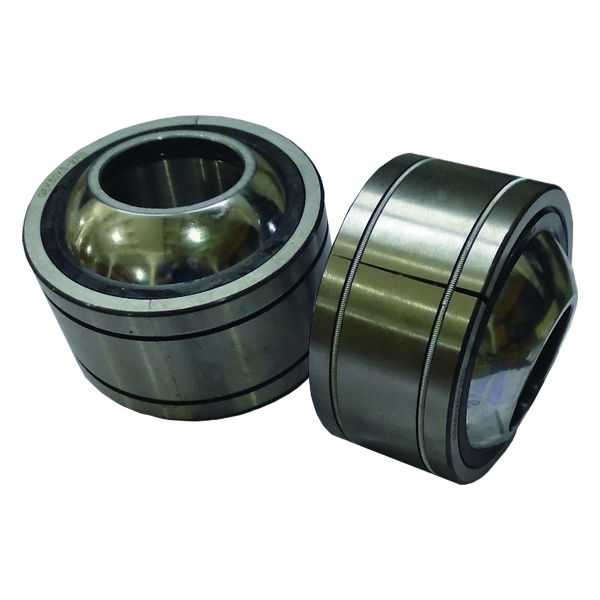 Spherical plain bearings are used in equipment that undergo articulated movement, involving oscillating or aligning motions. CEP Spherical plain bearings are manufactured with high quality material and technology, makes your machine to move easily and efficiently.