CEP Electrical parts
Used for Caterpillar, Komatsu, Cummins
CEP Electrical parts Used for Caterpillar, Komatsu, Cummins
CEP electrical parts are produced according the OEM quality standard and already been tested at our labrotory to guarantee their proper woking condition.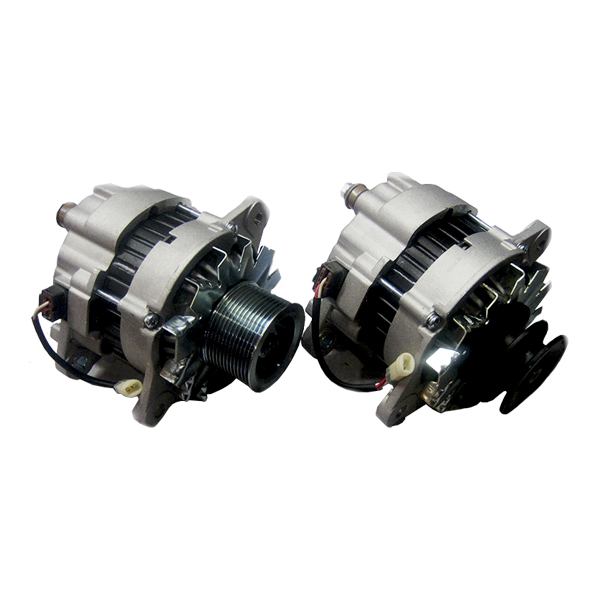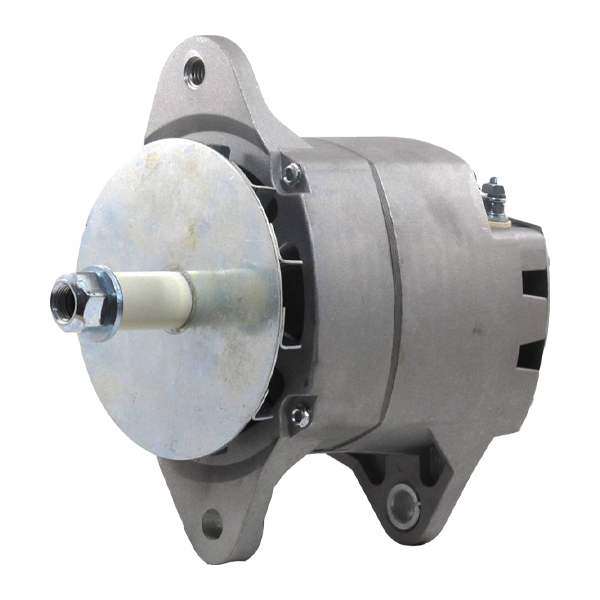 All of the CEP alternators go through extensive testing and quality control measures throughout the production process.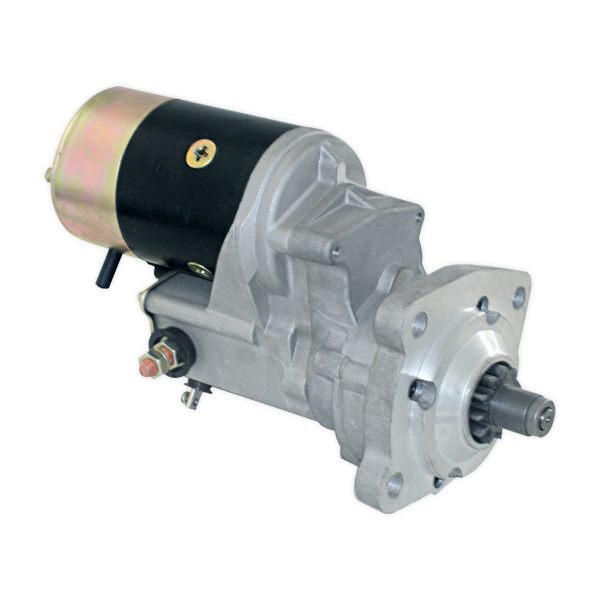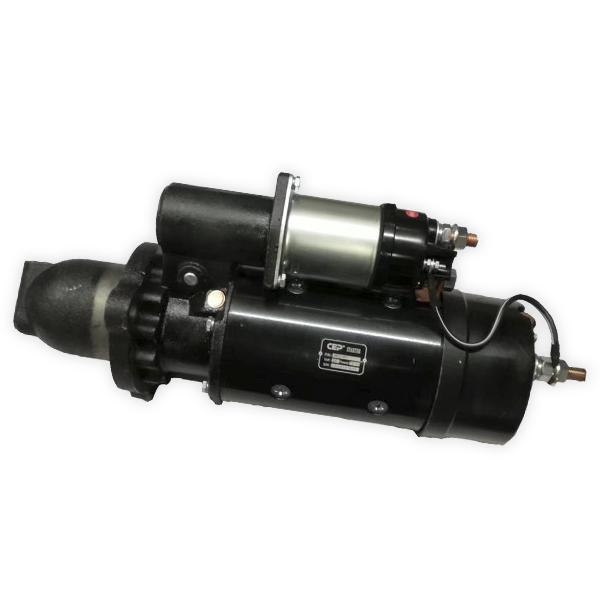 CEP electrical starting motors give consistent performance and outstanding wear resistance at an excellent value.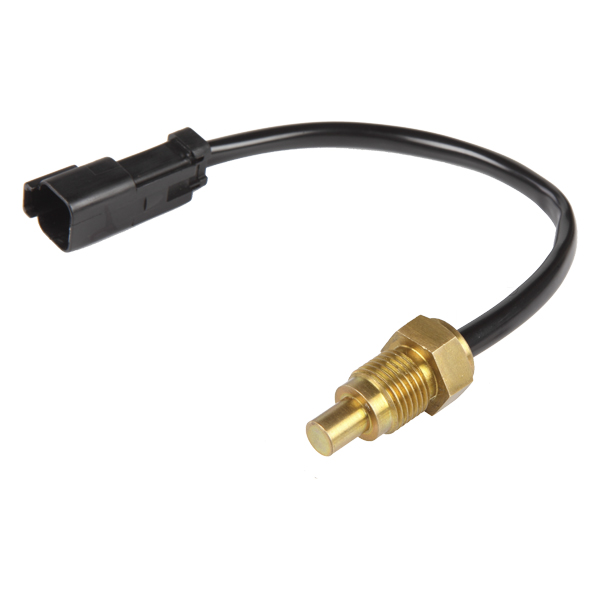 CEP sensors provide an accurate and reliable mean of converting rotational speed into a signal that can be measured by electronic control equipment.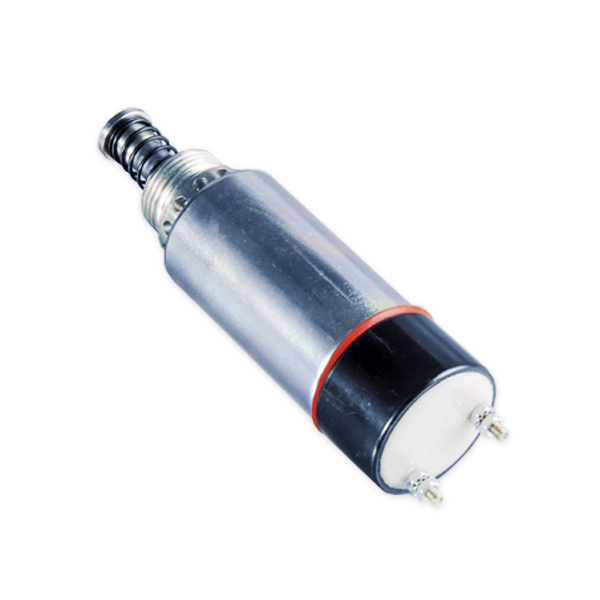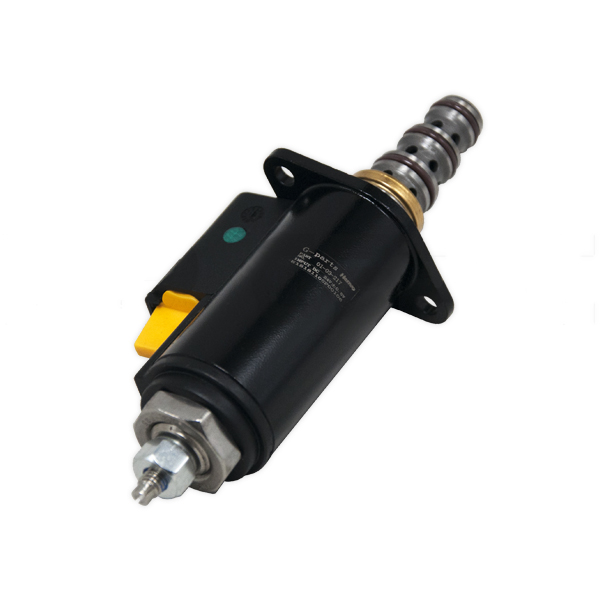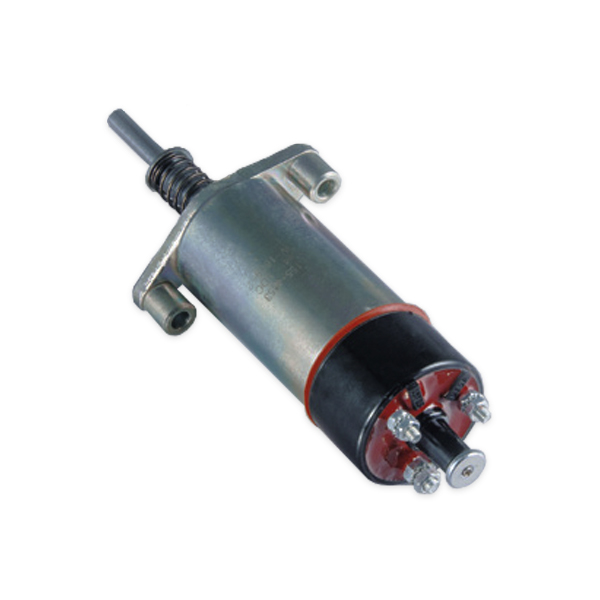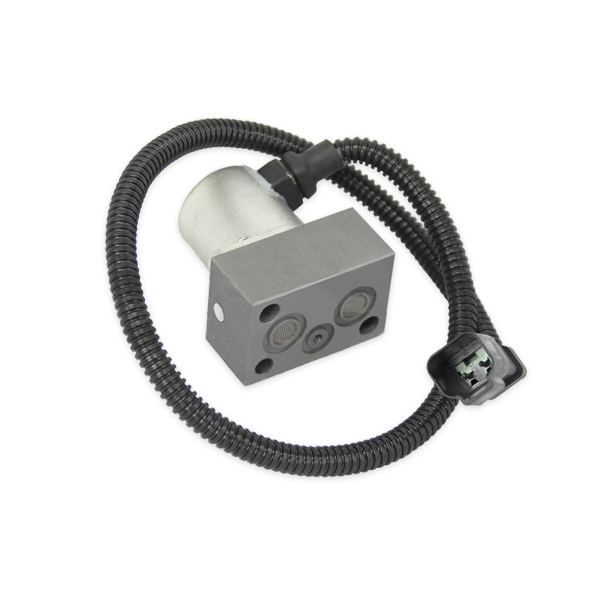 CEP Solenoids offer long service and value, they generate an essentially uniform magnetic field when currents run through it and convert electric current to mechanical action, providing a simple means to generate a strong magnetic field.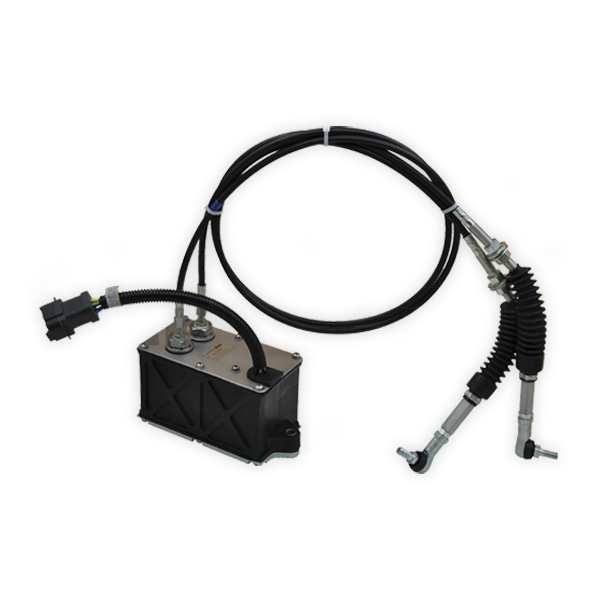 CEP Governors provide reliable and precise control of engine speed and output,with high quality and performance.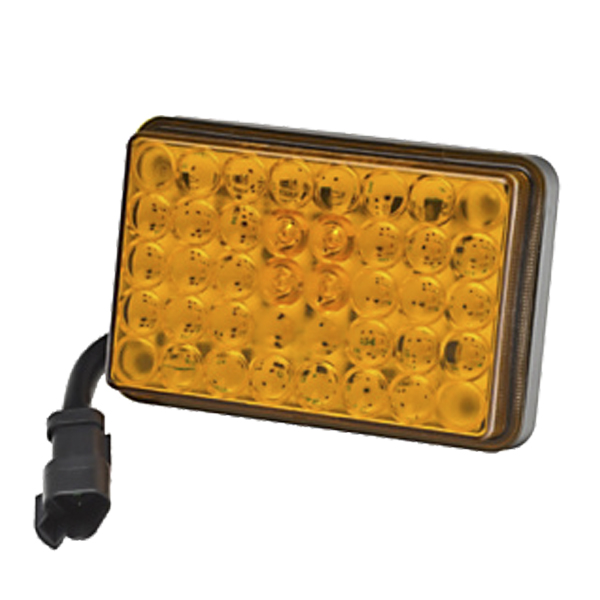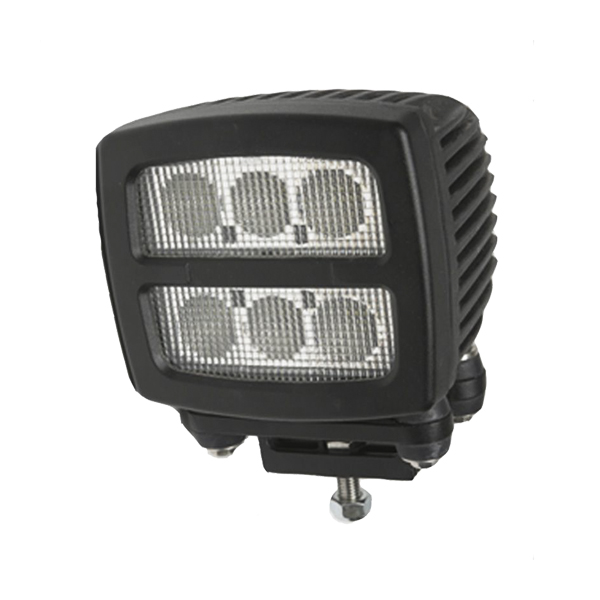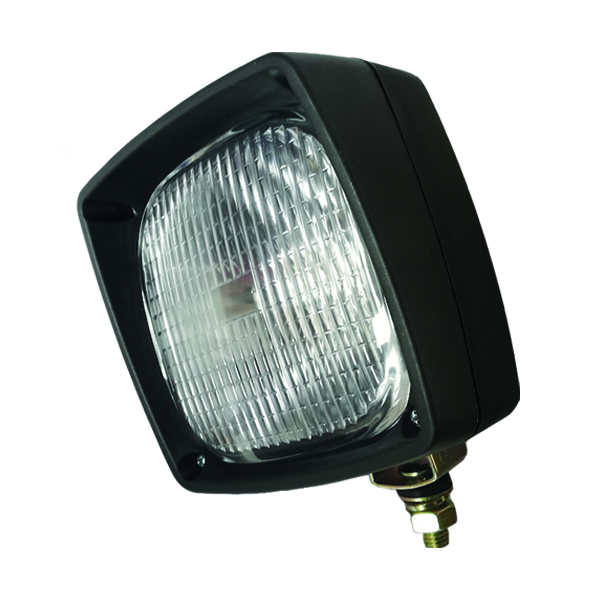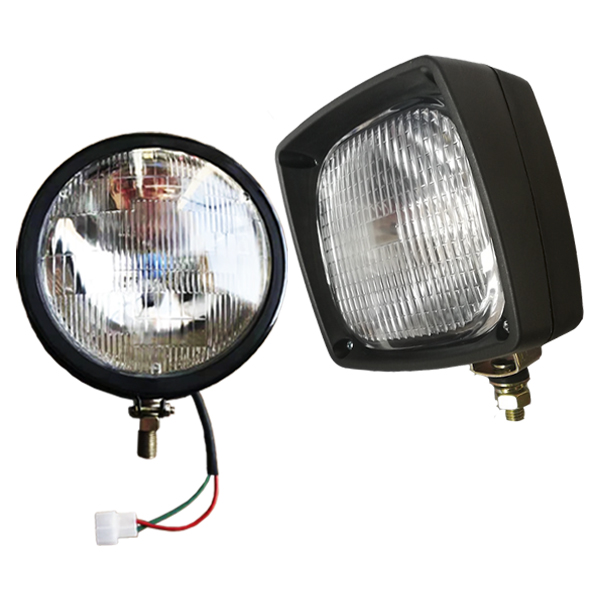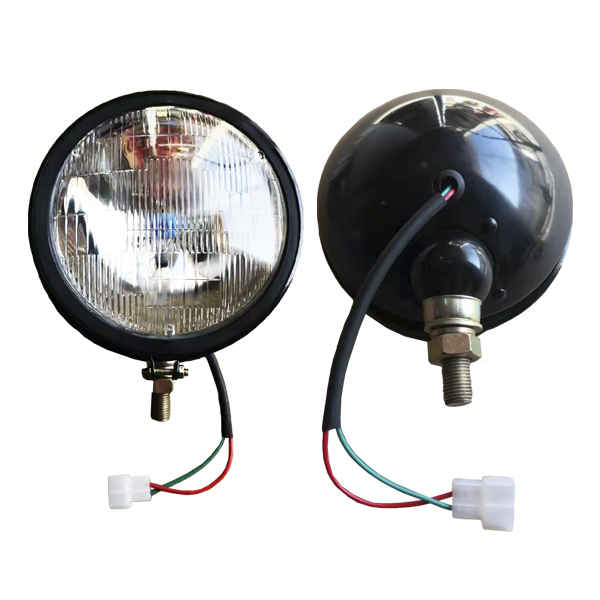 CEP lamp assemblies are broad beamed, high intensity lamps that provide excellent visibility during low light conditions. CEP lights help turn night into day and increase productivity of both machines and operators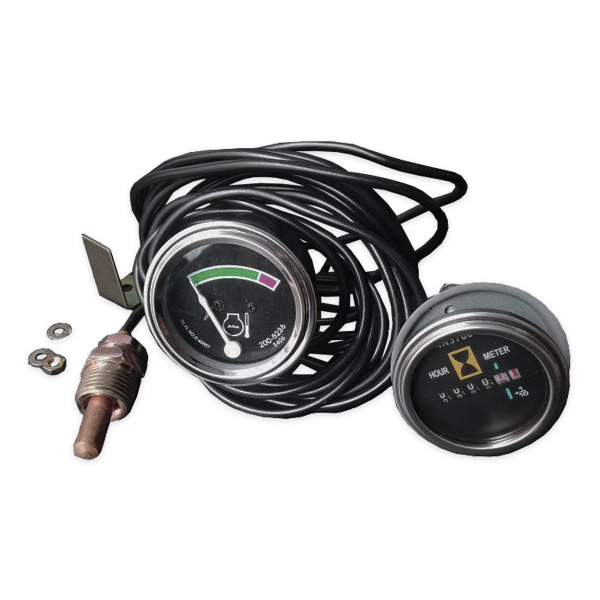 CEP cover a broad range of gauges for all of your machine's needs. From electrical temperature gauges to mechanical pressure gauges, our state-of-the-art technology will allow you to get any needed measurement with accurate results.
| NAME | OEM NO. | WIRE LENGTH |
| --- | --- | --- |
| INDICATOR | 1W7550 | 4.5M |
| INDICATOR | 1W0698 | 1.65M |
| INDICATOR | 1W2864 | 2.50M |
| INDICATOR | 1W0701 | 1.83M |
| INDICATOR | 1W0697 | 3.92M |
| INDICATOR | 1W0702 | 2.75M |
| INDICATOR | 1W7551 | 5.50M |
| INDICATOR | 4K8516 | 2.30M |
| INDICATOR | 71M47865 | 5.00M |
| INDICATOR CONV | 1997952 | 1.90M |
| INDICATOR COOL | 2005233 | 1.90M |
| INDICATOR COOL | 2005235 | 4.00M |
| INDICATOR COOL | 2005234 | 2.70M |
| INDICATOR COOL | 2005236 | 5.10M |
| INDICATOR CONV | 1997954 | 3.10M |
| INDICATOR COOL | 2005222 | 1.70M |
| INDICATOR COOL | 2243343 | 2.30M |
| INDICATOR COOL | 2243344 | 2.80M |
| INDICATOR COOL | 2005231 | 1.10M |
| AMMETER | 8M7892 | No WIRE |
| OIL PRESSURE | 5M1065 | No WIRE |
| INDICATOR AS SEE COL 3 | 1W0703 | MECHANICAL |
| INDICATOR AS SEE COL 3 | 1W0707 | MECHANICAL |
| INDICATOR AS SEE COL 3 | 1W0708 | MECHANICAL |
| IHOUR METER | 4N3700 | No WIRE |
| HOUR METER | 3025812 | ELECTRIC |