Spare parts suitable for
CATERPILLAR, KOMATSU ETC.
Spare parts suitable for: CATERPILLAR, KOMATSU ETC.
CEP provides broad coverage of quality hydraulic components including Gear Pumps, Vane Pump Cartridges, Vane Pump, Piston Pump Parts, Valves, Pipes, Cylinders, Rods, Pistons, Seals and Hydraulic Cylinder Seal Kits, and related components.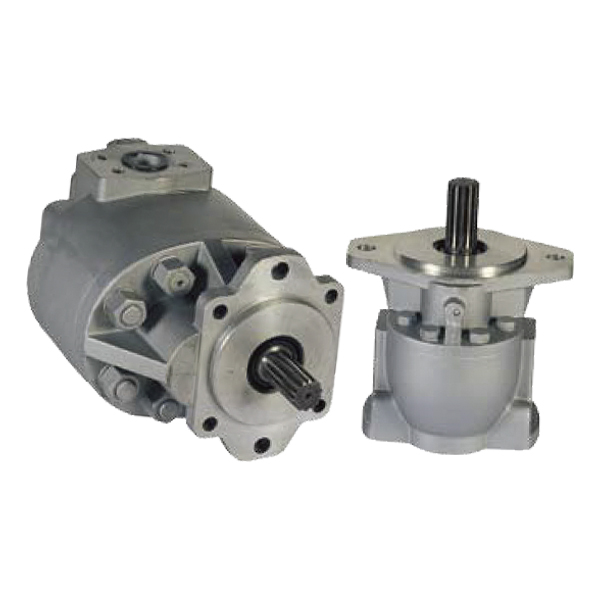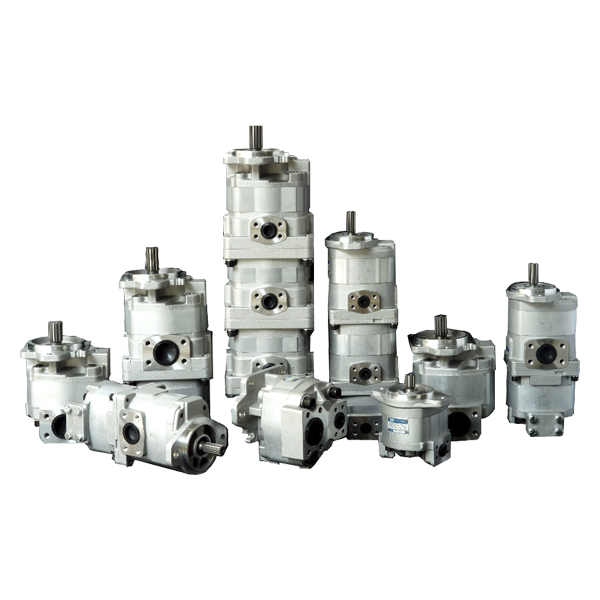 OEM aluminum alloy casting body
100% interchangeable with Caterpillar and Komatsu gear pumps.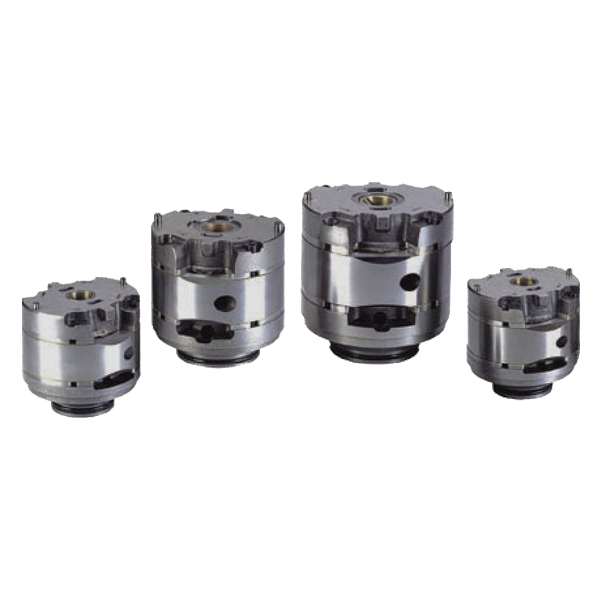 Manufactured to the strictest specifications
Full range of Vickers® Vane Pumps Cartridge Kits 100% interchangeable with Caterpillar® Vane Pumps.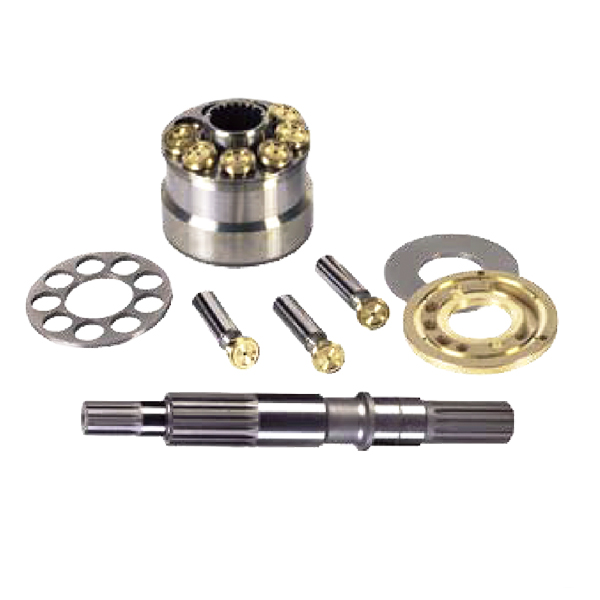 High-grade material matching rigid requirements
Pistons, Barrels, shafts and Plates etc. 100% interchangeable with Caterpillar®, Komatsu®, Vickers®, Sauer-Sundstrand®, Rexroth® and Kawasaki® piston pumps.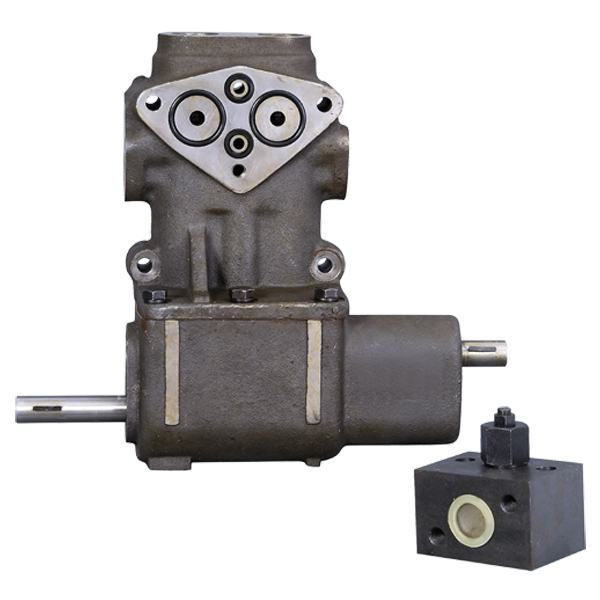 Manufactured by machining center
Using KES and IE standard
100% flux and pressure inspection
Available for check valve, control valve, float valve, relief valve, safety valve and servo valve.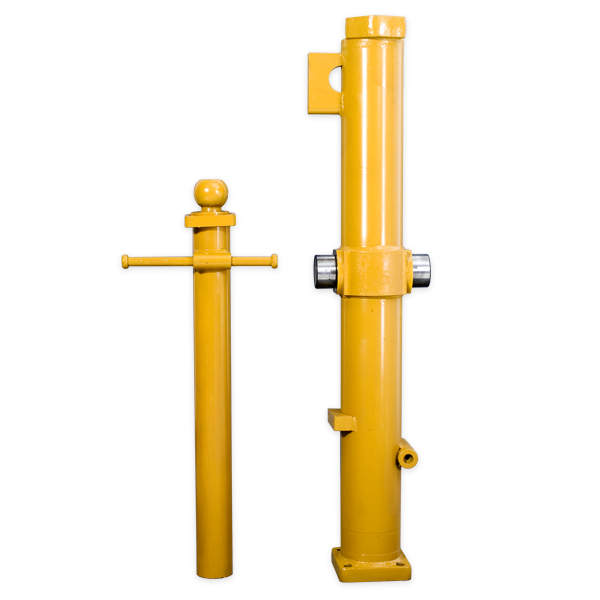 CEP Hydraulic Cylinders are on the job every day, with superior strength and dent resistance reducing costly maintenance and downtime.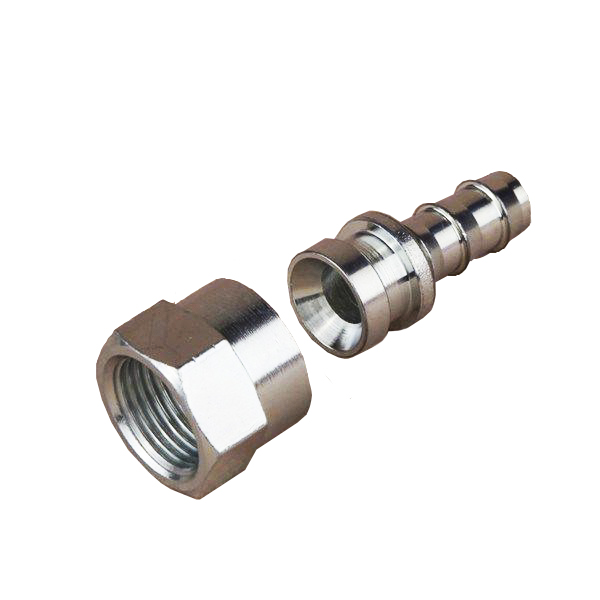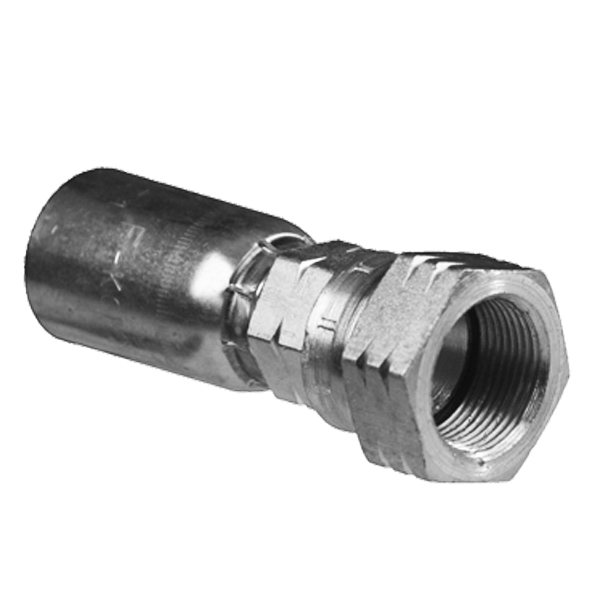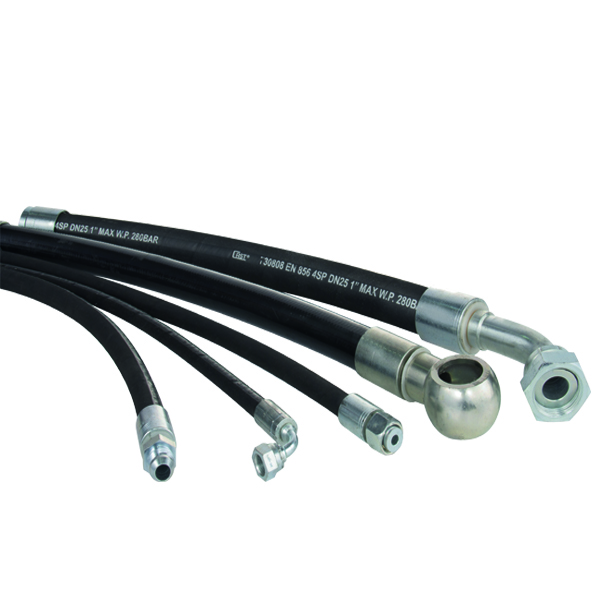 Hydraulic Hoses & Fittings

CEP offers wide variety of hydraulic hoses, fittings and couplings that are available for quick delivery to keep your machine up and running.