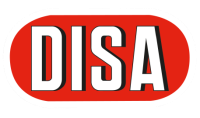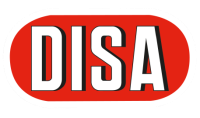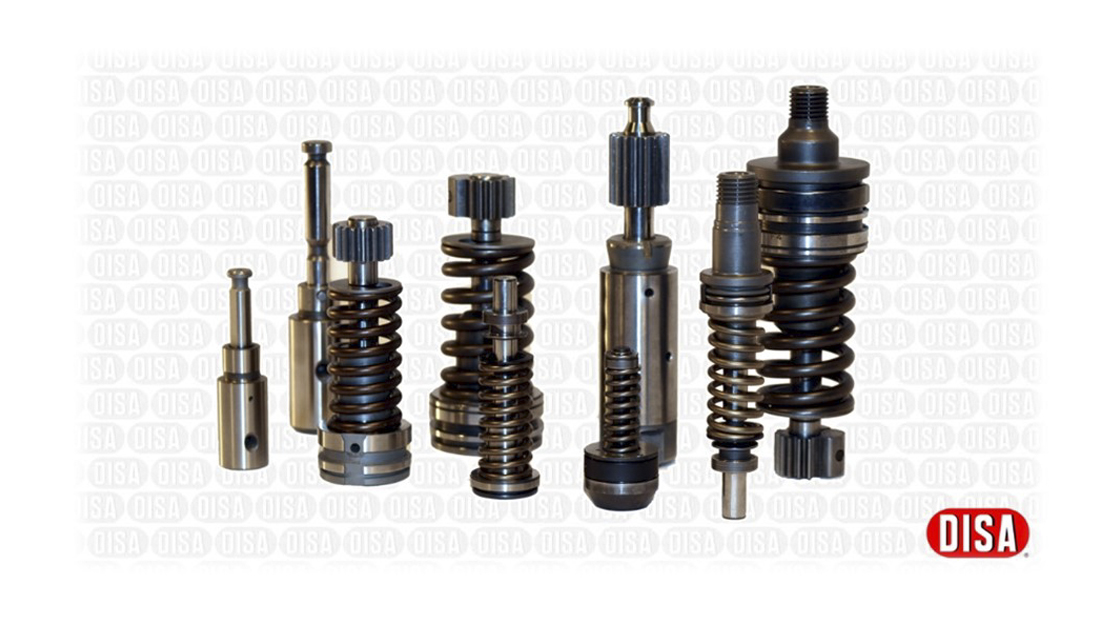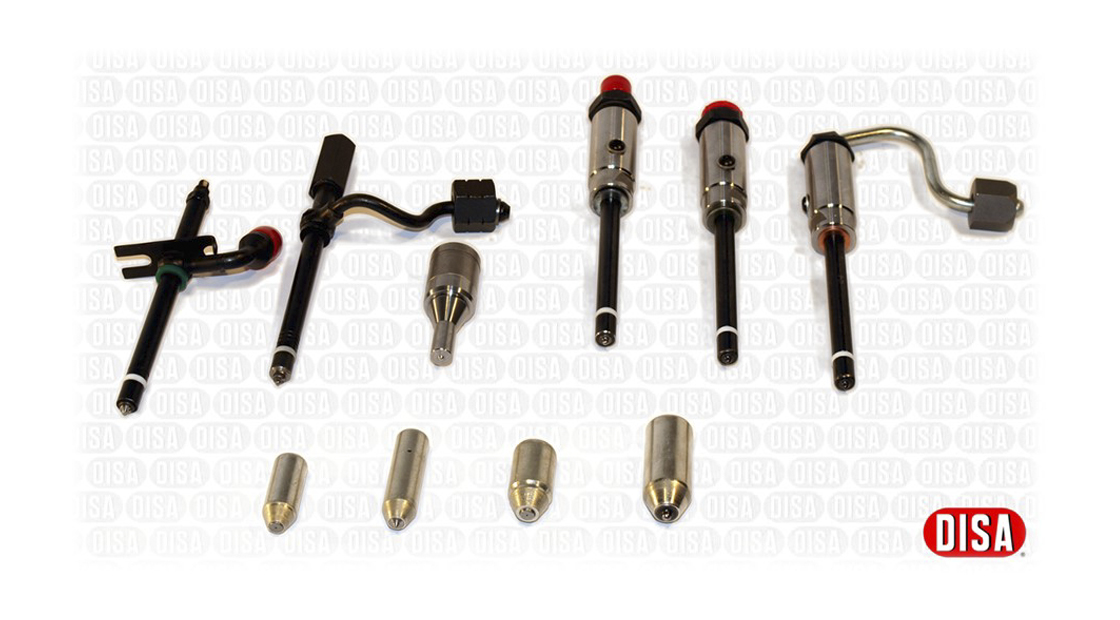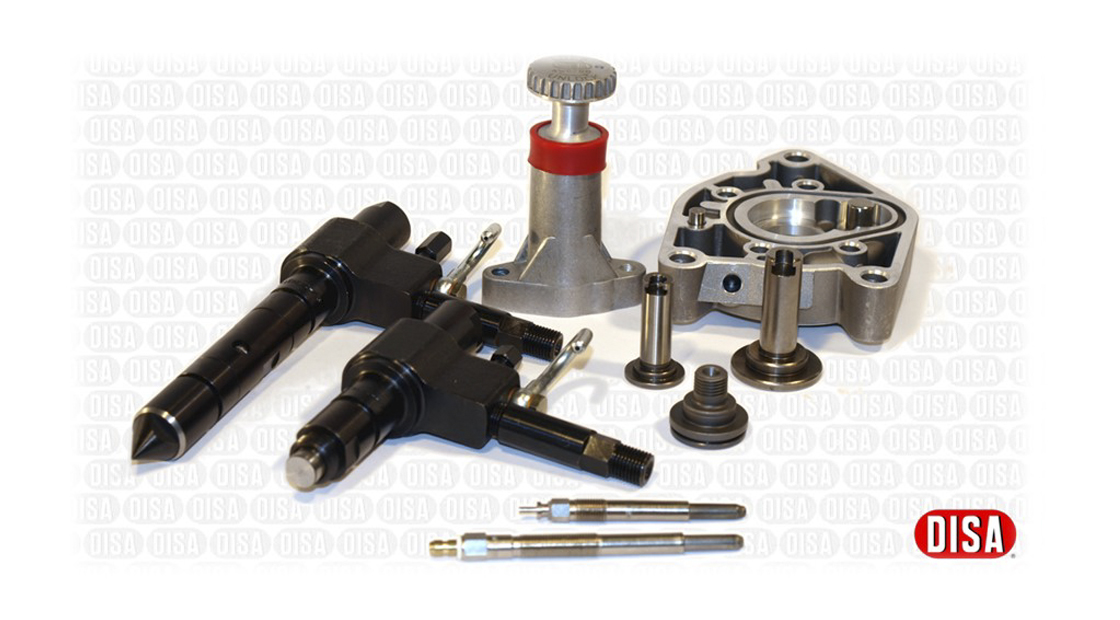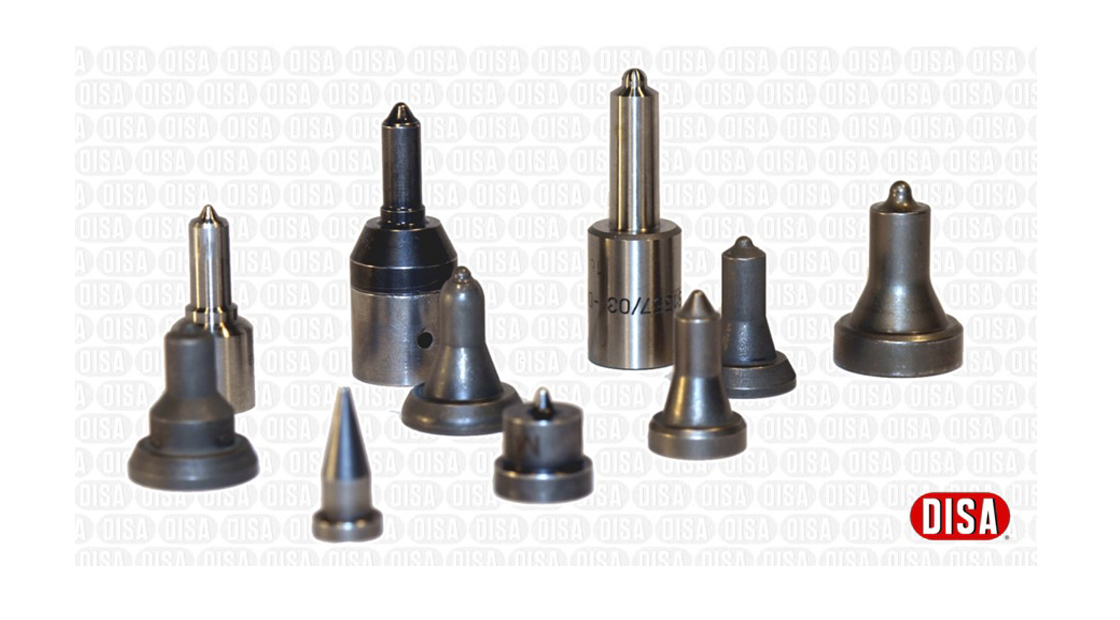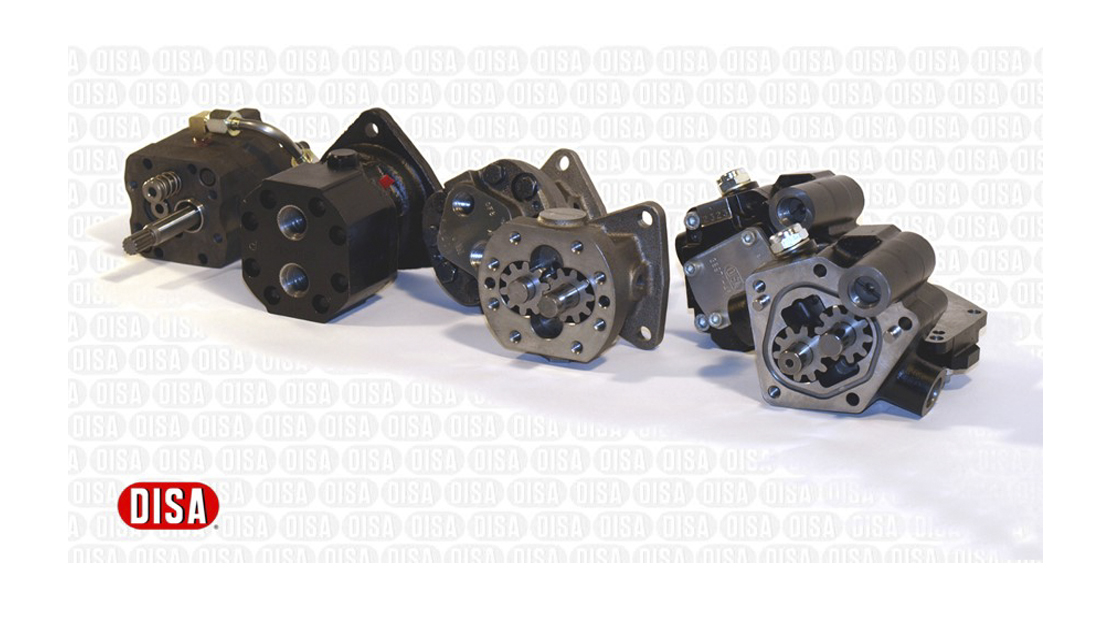 With over 80 years of experience and knowhow, DISA is an Italian O.E.M. manufacturer of diesel fuel injection systems.
DISA is a well-equipped company with around 150 employees, boasts the most advanced production machineries, quality control and inspection instruments on its facilities of more than 15,000 sqm.
Constantly innovating with their R&D department to test and manufacture a broad variety of products.
CEP always keeps in stock the most fast moving DISA Items. And with the help of our customers we are widening the range of DISA products in our warhouse.