SPARE PARTS FOR:
CATERPILLAR, KOMATSU, CUMMINS, PERKINS, YANMAR ETC
SPARE PARTS FOR:
CATERPILLAR, KOMATSU, CUMMINS, PERKINS, YANMAR ETC
CEP supplies a full line of engine parts, including cylinder blocks. Cylinder heads, camshafts, pistons, piston pins, piston rings. Rods, pistons, connecting rods, camshafts, engine bearings, valves, pulleys, chambers, fuel injector nozzles, turbochargers, air compressors, oil pumps, oil coolers, gaskets and gasket kits, water pumps, Fuel lines and hoses, exhaust systems and other popular engine components.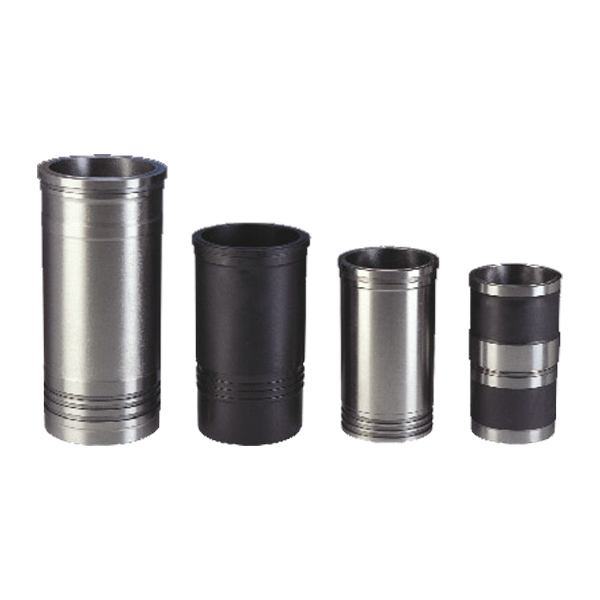 High strength alloy centrifugal casting
Induction hardened Caterpillar ®liners
Casting Bainite Cummins® C liners
Precise cross-hatch honing
100% magnetically inspected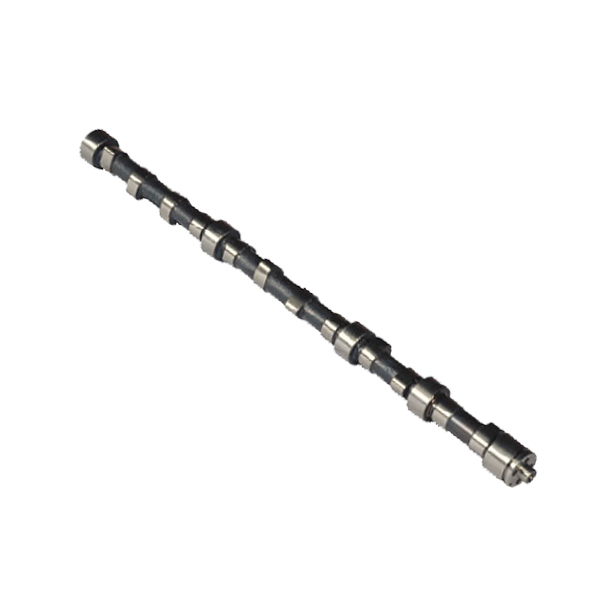 OEM alloy steel forging and induction hardening or chilled alloy iron casting
Precise CNC turning and grinding
100% magnetically inspected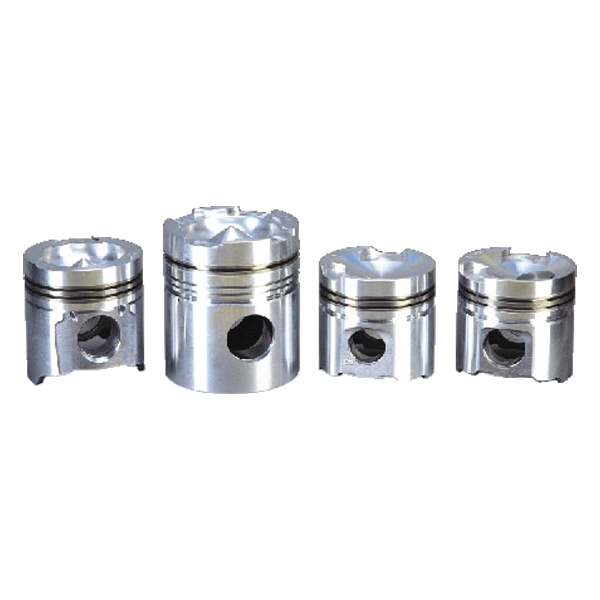 Silicon alloy aluminum pistons
Cast-in nickel iron ring band
Machined valve pocket
Elliptical pin boss
100% ultrasonically inspected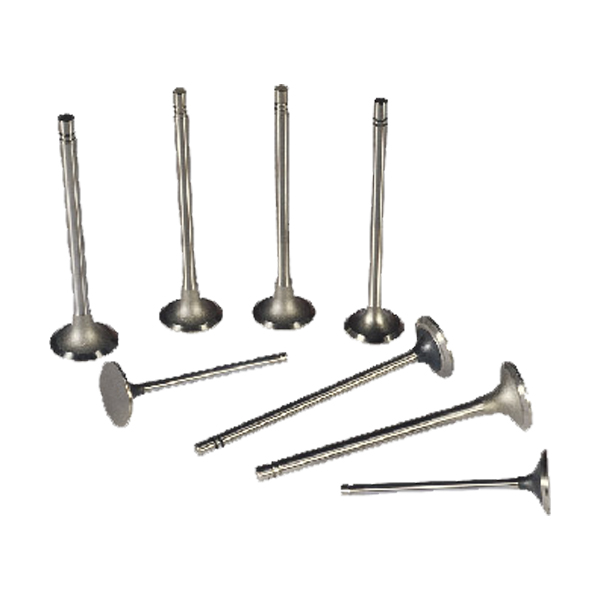 OEM material, metallurgy and construction
Two-piece valves, Stellited Valves and Chrome Plated Valves for Caterpillar® , Cummins® , Detroit Diesel® , Mackvand IHCeengine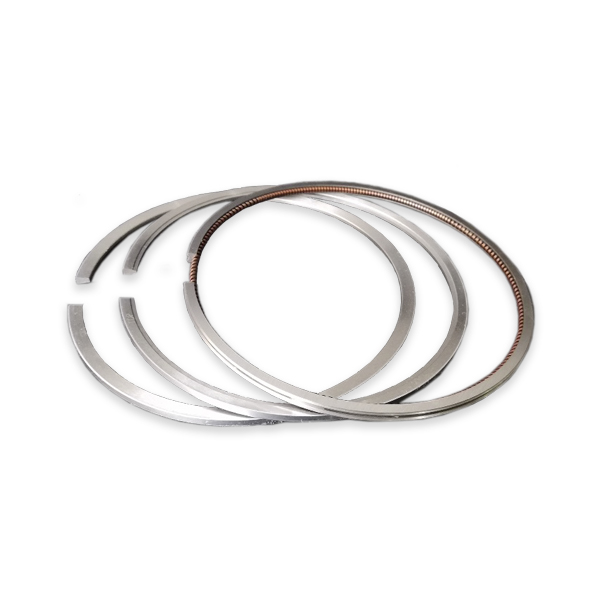 CEP Steel compression rings come with several types of coatings; Moly, Chrome and Ceramic PVD Coatings. These coatings offer higher tensile strength and greater hardness, while offering improved stress resistance and durability. Our secondary compression rings are manufactured out of non heat treated grey cast iron for better conformability that improves oil control. Our low tension oil rings reduce friction and cylinder wear for longer service life.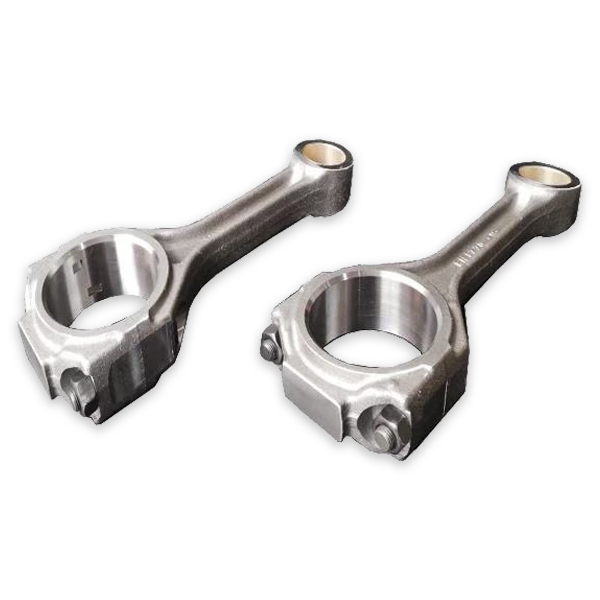 CEP Connecting rods are subjected to compressive and tensile forces during operation. CEP connecting rods are made of forged steel. Forging compresses and aligns the grain structure of the steel, creating a connecting rod of superior strength and durability.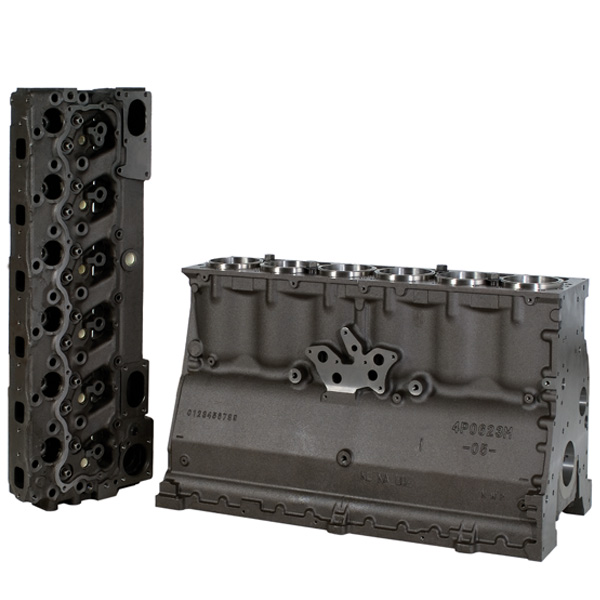 CYLINDER BLOCK AND CYLINDER HEAD

Our specialists have developed the most important parts of the diesel engine, cylinder block and cylinder heads, which are suitable for Caterpillare engine

3066, 3304,3306, 3406, 3116 and CAT C series

, Cummins 6CT, 6BT and 4BT. All of our products are manufactured strictly according to original drawings to assure easy installation.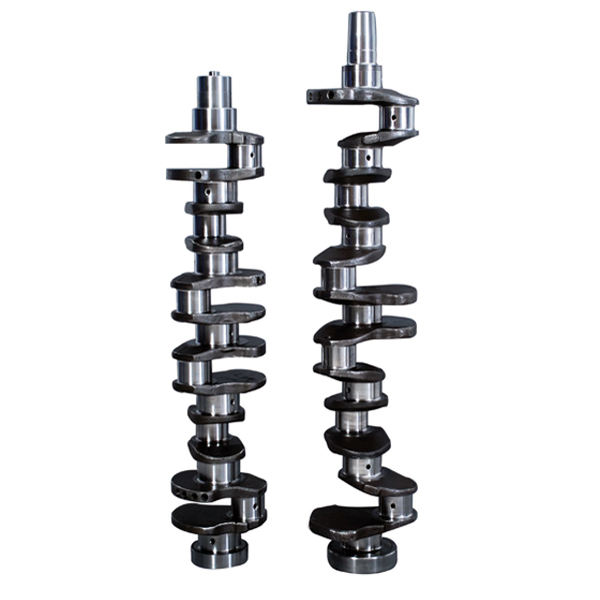 CEP supplies crankshaft for Caterpillar@, Komatsu@ and Cummins@ engine. These crankshafts are manufactured from alloy steel forging or high strength nodular cast iron.
Manufactured as original drawings to assure easy installation.
Rigid dynamical balanced to provide long life.
Forged and precision machined from quality alloy steel.
Laser quenching to reduce stress concentration.
Surface treatment by carbonitriding process for high strength and outstanding wear characteristics.
Casting crankshaft manufactured by intermediate frequency quenching and roll burnish to increase fatigue strength.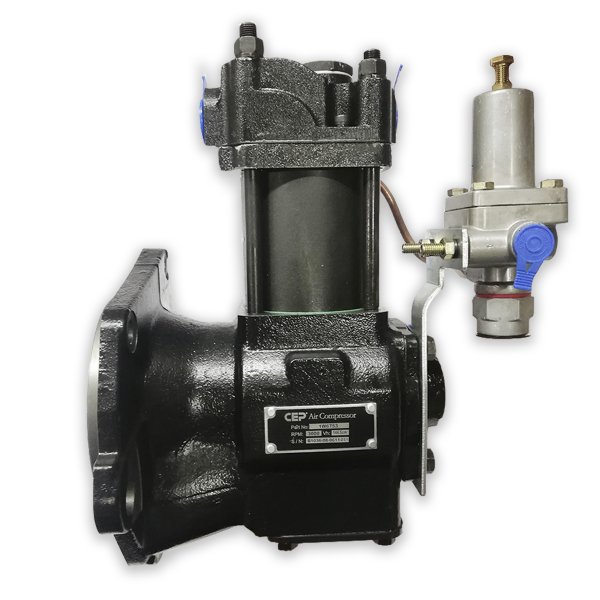 CEP AIR Compressor, Top Quality, Very Competive Price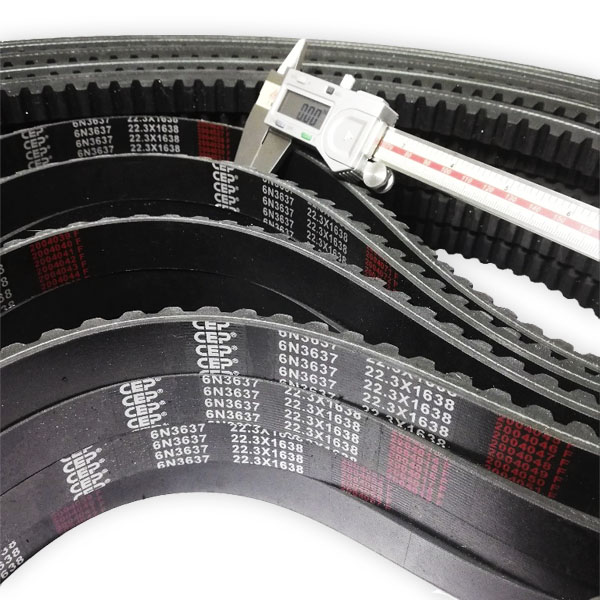 CEP BELT, High flexibility, High resistance

CEP Turbochargers are engineered with the best materials and fine craftsmanship to ensure they conform to our standards of excellence. Our turbochargers are machined and assembled with high dimensional accuracy, resulting in better performance and higher durability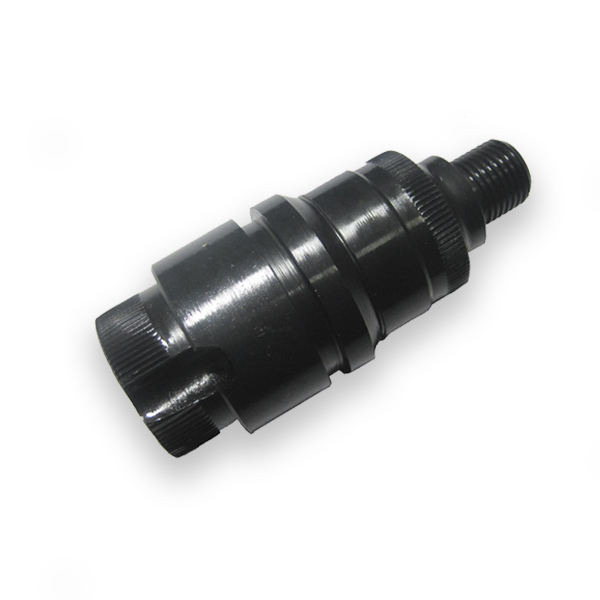 Pre-combustion chambers are spaces where fuel is ignited and the combustion process begins. CEP chambers are manufactured by TOP-LEVEL QUALITY.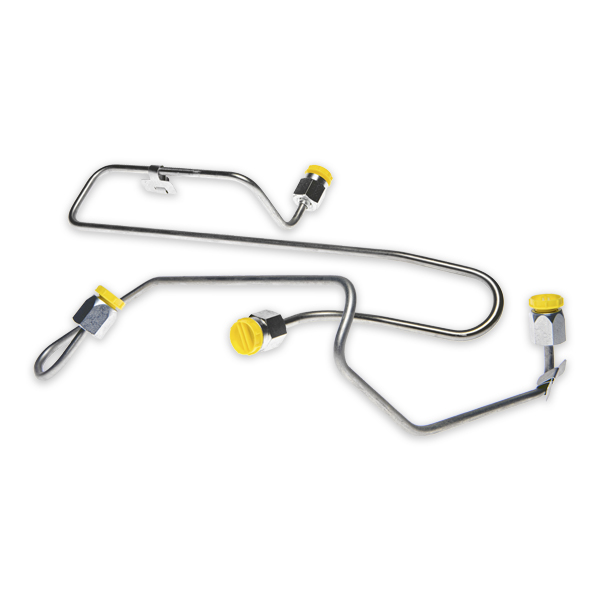 CEP Fuel lines are manufactured in Italy with OEM quality level,and a complete reference of Fuel Assembly Lines for your demand.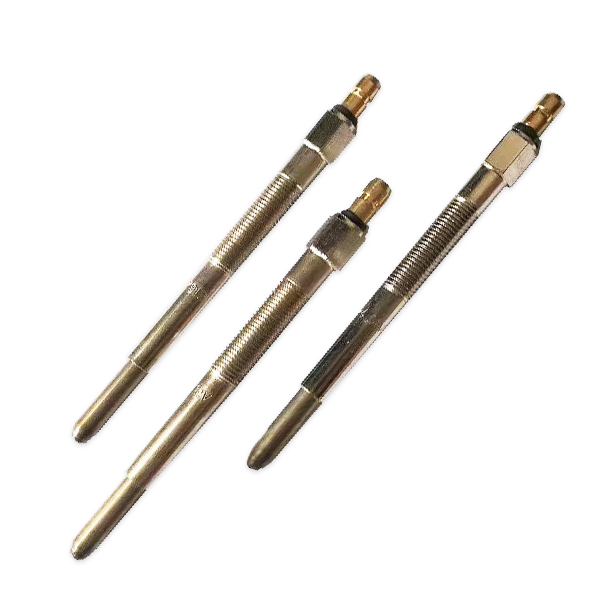 CEP glow plugs provide in-cylinder heating to aid diesel engine starting in cold weather, reducing the cranking time to start the engine.
CEP glow plugs are tested for your rugged work environment.