CEP offers top quality ground engaging tools for all earth-moving equipment such as Loaders, Excavators, Backhoe, Dozers, Rippers, Motor Graders, Paving Products and Scrapers. CEP high quality ground engaging tools are made by Quality steel with special hardness, flexibility and resistance, with the latest designed shapes for outstanding performance and value in a wide range of applications.
Suitable for CATERPILLAR, KOMATSU, VOLVO, HYUNDAI, JCB, DAEWOO, JOHN DEERE EQUIPMENT.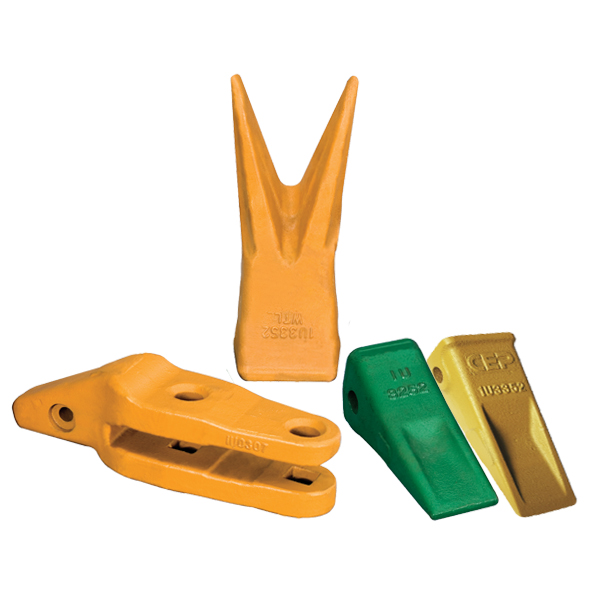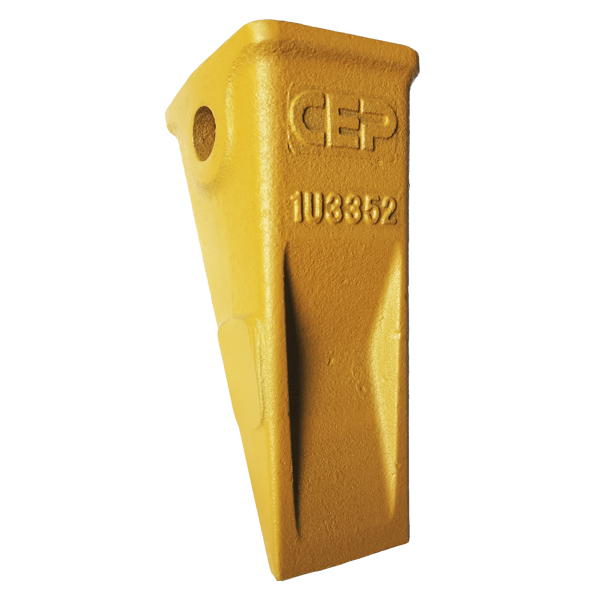 High quality special alloy cast iron
Unique heat treatment procedure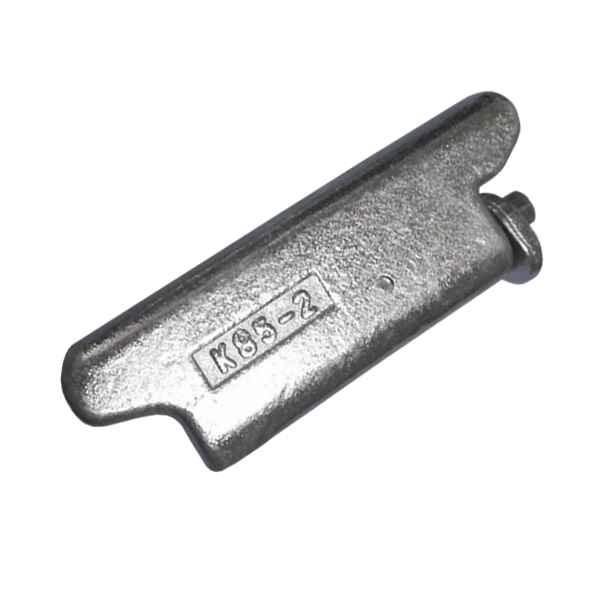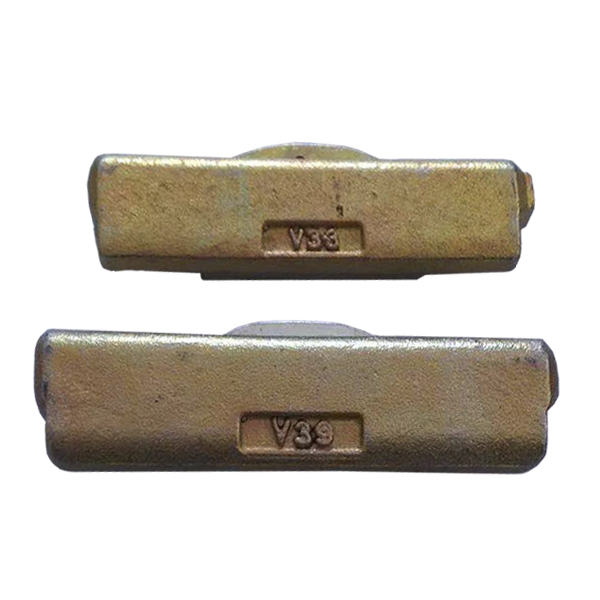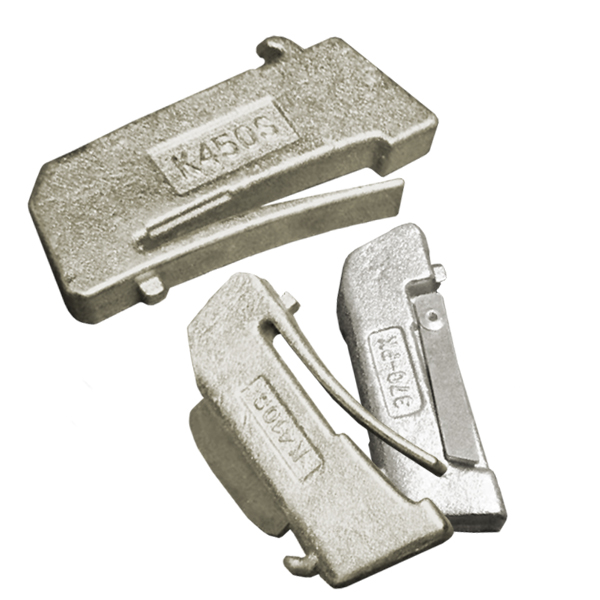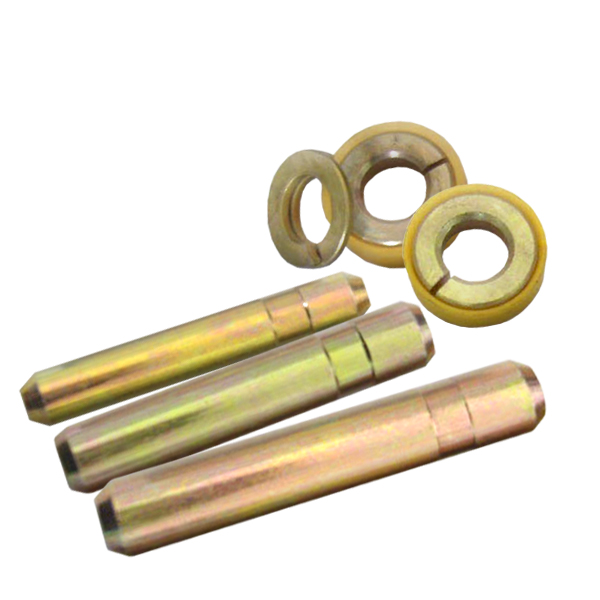 CEP Pins and retainers are made with the toughest materials and the special process to prevent the corrosion.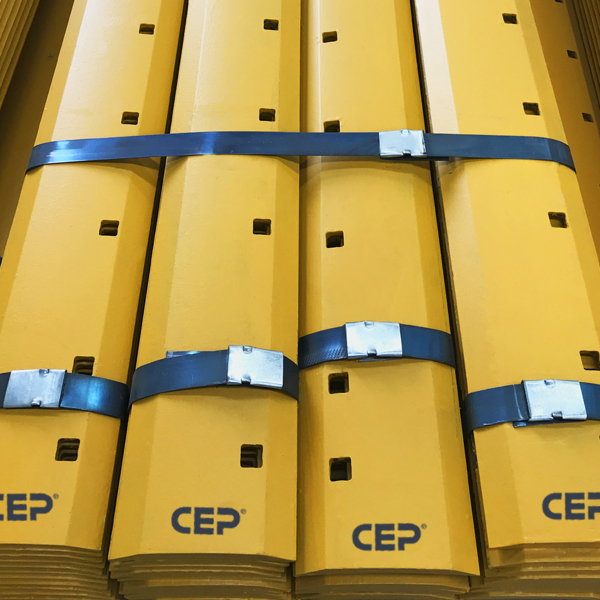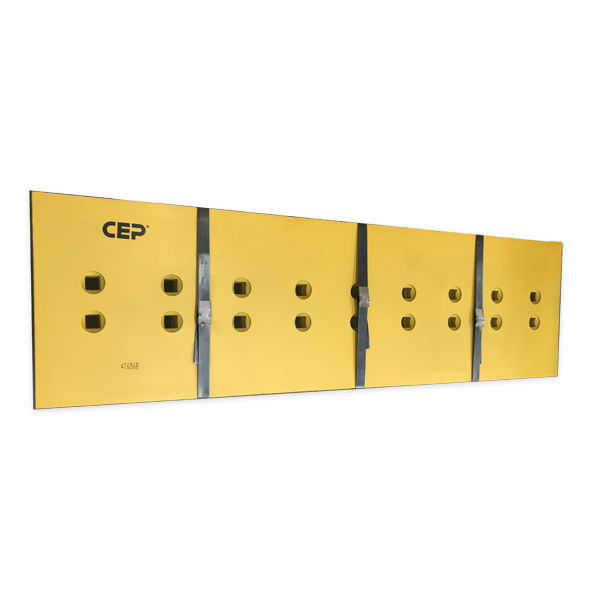 CEP Cutting edges & blades are designed and manufactured from the high quality steel to ensure productivity and provide the best performance in your machine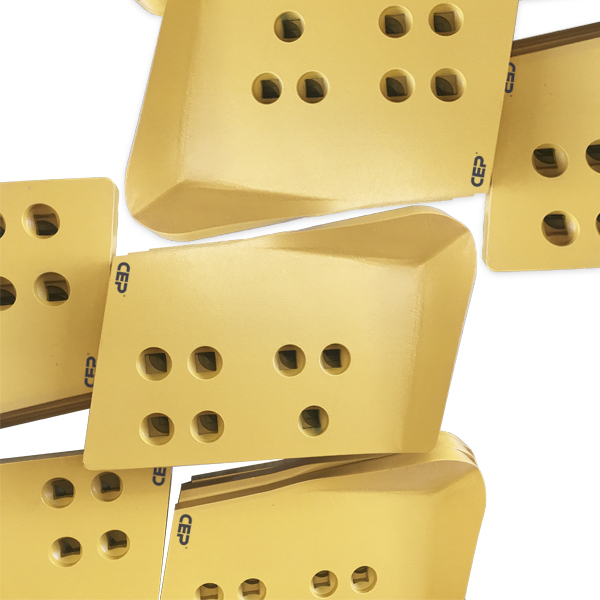 CEP End Bits provide superior strength, longer wear life and increased the productivity of the machine.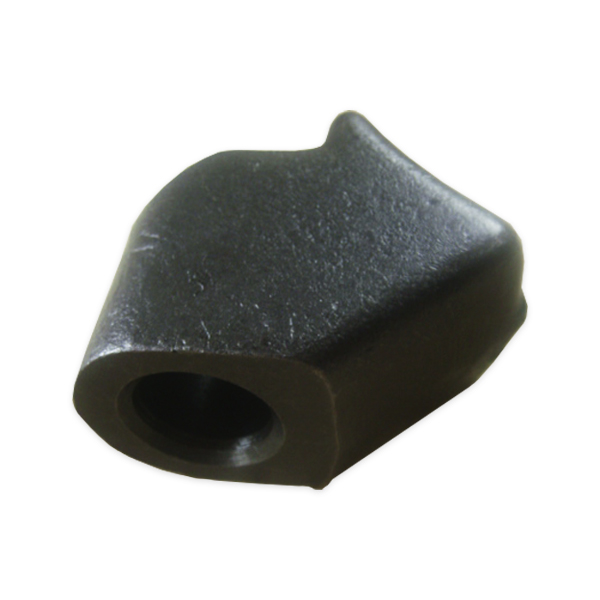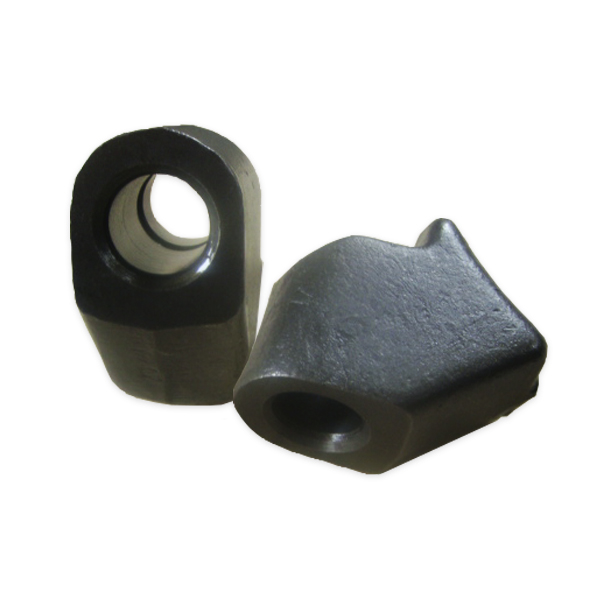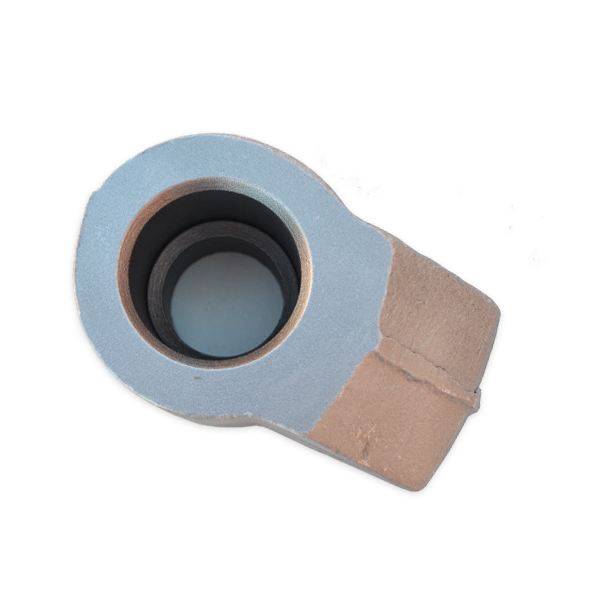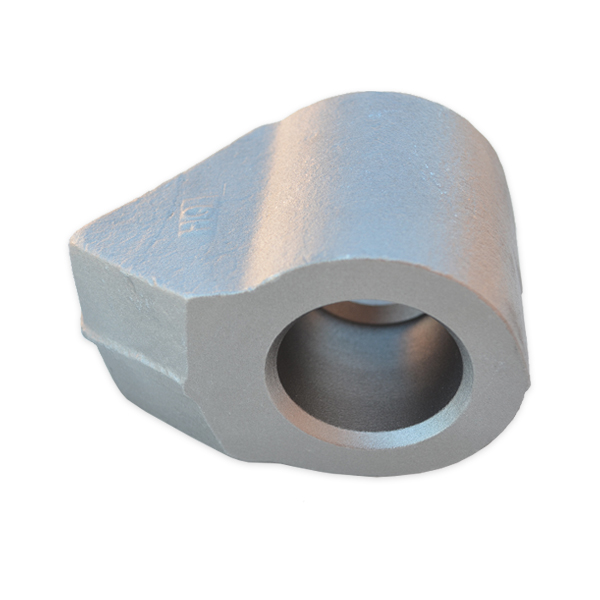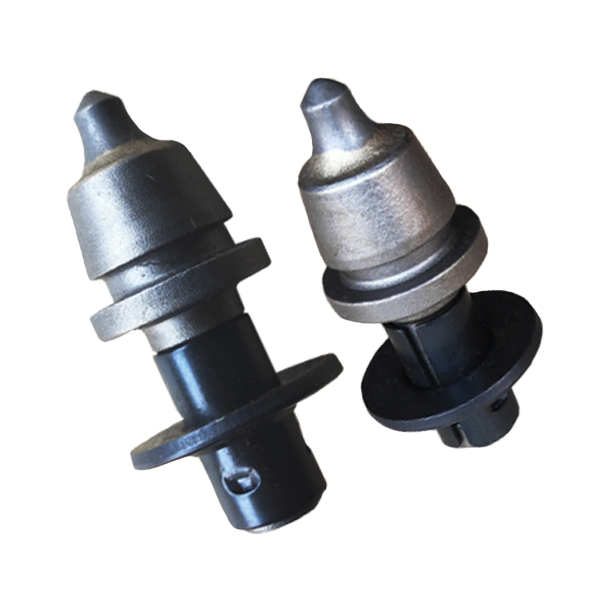 CEP Bit Cutters are created using a 42CrMoA steel body and a tungsten carbide tip(KE11) for high wear and impact resistance.